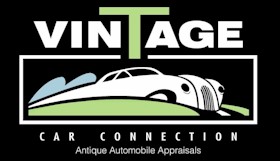 1940 Cadillac Series 60S Four-Door Sedan For Sale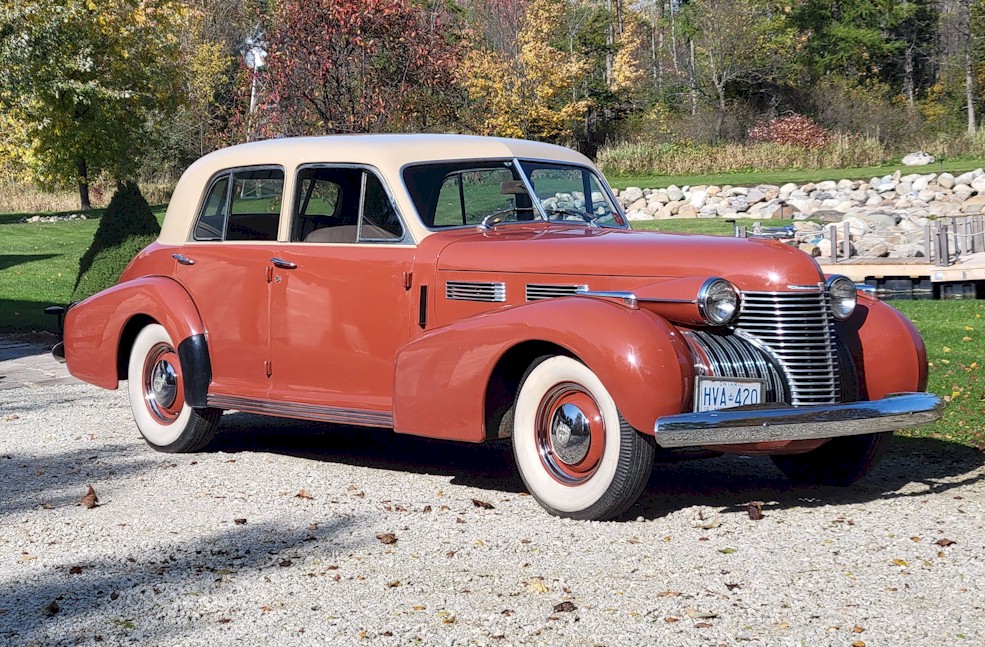 Click on following photos to enlarge
1940 Cadillac Series 60S Four-Door Sedan For Sale

This car was bought in Toronto in the mid-1970's. It was freshly restored at the time and was purchased from the restoration shop that carried out the work.

The car was used lightly from the 1970's through the late 1990's. At that time it was parked and it remained in storage until 2022.

A light recommissioning was carried out as it needed little to return it to running condition. The brakes were also returned to working condition but some additional work will be required to make them road ready.

The car was finished in Medium Tan over Seminole Brown when restored and the paint remains in good condition with no signs of aging. Only a few chips were seen and there is no road abrasion on the paint of the front end. This was not the car's original colour, which is not known as it was a "Special Order" car when new with no trim or paint codes on the data tag.

The body does have some repaired areas but any work from the 1970's restoration has held up well with no current work required.

The "numbers matching " original 346 CID flathead V8 engine is in running condition. The car's serial number is stamped on the rear of the block. This engine was also used in the M5 Stuart tank and the M24 Chaffee tank during WWII. The engine is mated to a 3-speed column shifted manual transmission.

The interior remains in very good restored condition with only a few minor issues.

The 1940 Cadillac 60 Special Sedan is considered a "Full Classic" by the Antique Automobile Club of America. If you are not familiar with this designation, simply Google it up.

Located west of Barrie, south of Collingwood.

Asking $25,000 As-is
Located n Singhampton, Ontario, Canada. Contact 416-319-3321 or allan@vintagecarconnection.com for more information. Prices in Canadian dollars.
Thursday February 16, 2023