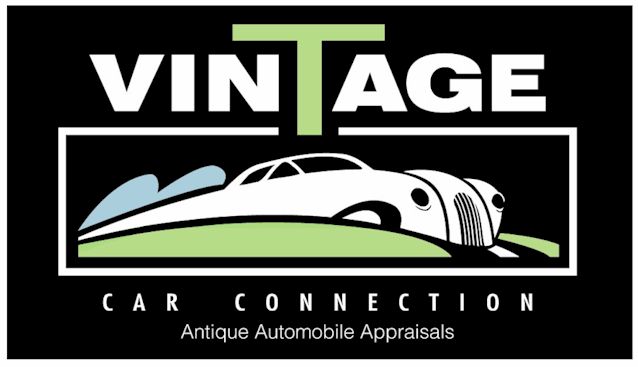 Current Offerings:
click on the photo for more information
Cars For Sale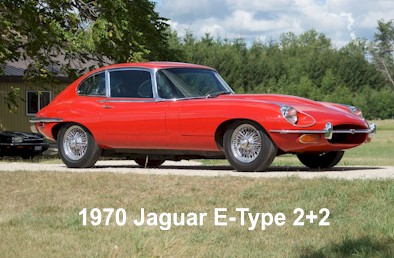 1970 Jaguar E-Type 2+2 For sale
Parts For Sale
Scroll down for more!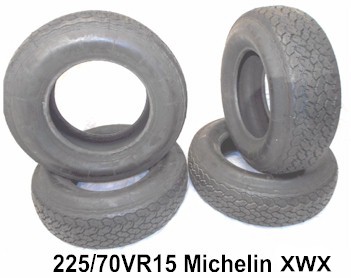 225/70VR15 Michelin XWX Radial Tires for Sale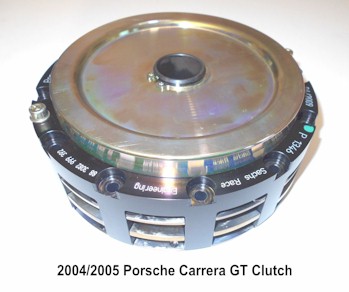 Porsche Carrera GT Clutch for Sale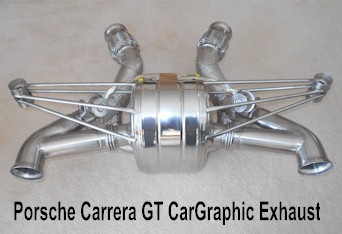 Porsche Carrera GT CarGraphic Stainless Steel Exhaust For Sale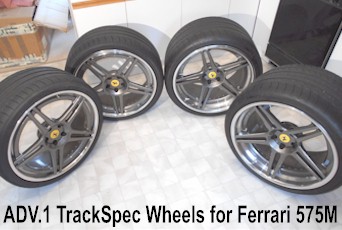 ADV.1 TrackSpec Wheels for Ferrari 575M For Sale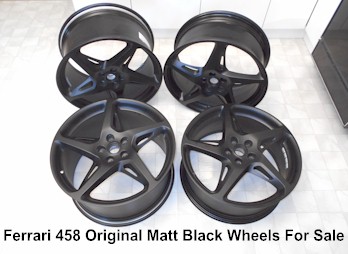 Ferrari 458 Italia/Spider Original Wheels For Sale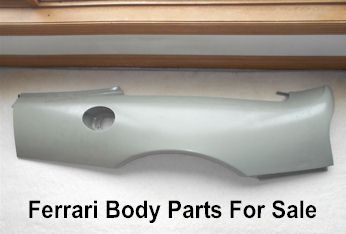 What you Missed!
To have a dedicated full page classified ad here for your car or truck the cost is $50 plus HST and the ad runs until sold.
There is a 25% discount for Vintage Car Connection appraisal customers.
Contact Allan@VintageCarConnection.com for more information.


About VCC

Contact Information

Recent Appraisals

Favourite Links

Articles & Info

Home

Appraisals | Contact | About | Rates | Past Appraisals | Articles & Info | Links
All content and images on this site are property of Antique Car Appraiser Allan Lewis © 2003-2018