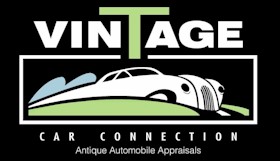 2014 to 2017 Ferrari California T
Original Alloy Wheels

Brand new in boxes. No damage. Never mounted.

Set of 4.

Diamantato (Diamond)

Made by Fuchs.

Part numbers 303335 (rear) and 303333 (front).

Alternate part numbers are 37875 (rear) and 37874 (front).

Rear rims are 10" X 20" ET 52.5, fronts are 8" X 20" ET 44.
Complete Set $9,000 Canadian.
I may sell rims individually. Contact me with your request.
Located n Singhampton, Ontario, Canada. Contact 416-319-3321 or allan@vintagecarconnection.com for more information. Prices in Canadian dollars.
Click on photos to enlarge

Sunday December 09, 2018