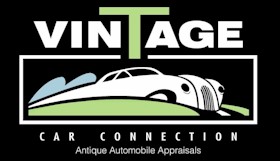 2004, 2005 Porsche Carrera GT Clutch
2004 to 2005 Porsche Carrera GT Ceramic Composite Clutch For Sale - Brand new unused Porsche/Sachs Race Engineering PCCC for the 2004 to 2005 Porsche Carrera GT. The car it was intended for was sold before installation. Porsche part number 980.116.001.36., Sachs part number 88 3082 999 392. P1346 also appears on the clutch. Production date was April of 2009.
If you need this clutch you know how expensive the retail list price is. Asking $12,000 Canadian plus HST. This is a rare opportunity to purchase a 2004/2005 Porsche Carrera GT clutch below retail. Located in Singhampton, Ontario, Canada. Contact 416-319-3321 for more information. (12/19/17)
SOLD!
Sunday August 12, 2018
Return to Cars and Parts for Sale Page