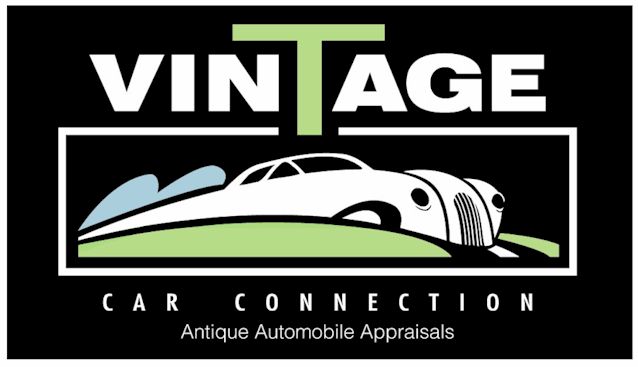 Ontario Policy Change Form Definitions
OPCF 19A and OPCF 19
When insuring an antique car and providing your insurer with an appraisal you will be dealing with either an OPCF 19A or OPCF 19 endorsement. They are very simple endorsements with similar names but distinct and opposite meanings. One is a an enhancement while the other is a restrictive endorsement.
OPCF 19A - Agreed Value of Automobile(s) Endorsement - This endorsement will guarantee to pay the amount stated on the endorsement in the event of a total loss. That amount is determined by the appraisal of the car. This is the coverage you want for your antique car! Most antique specific insurance coverage has the OPCF 19A endorsement.
OPCF 19 - Limitation Of Amount Endorsement - This endorsement is for the benefit of the insurer, not you. It sets a limit to the liability of the insurer (usually the appraised value). At their discretion they need only pay out what they consider to be the Actual Cash Value (ACV) of the car or the appraised value - whichever is less. I would argue that most antique cars are appreciating in value, so if anything, the ACV may be more than the appraised value depending on how much time has passed between appraisals (5 years should be the maximum). However, it is most likely that the insurance company will attempt to settle for less than the appraised value (even though your rates were based on the appraised value). Unfortunately you are at the mercy of your insurer in the event of a claim with the OPCF 19 endorsement. You can only hope that you will receive a fair settlement.
I hope this makes it clear how important it is to get antique specific insurance for your car (OPCF 19A coverage). If you're not sure what your current coverage is check your policy (it should be listed) or call your broker.

About VCC

Rates and Coverage Area

Recent Appraisals

Favourite Links

Articles & Info

Home

Cars For Sale
"Respect the Vintage Tin"


Vintage Car Connection is a licensed member of the Professional Association of Vehicle Evaluators, Inc.
Home | About | Rates | Past Appraisals | Articles & Info | Links | Cars for Sale