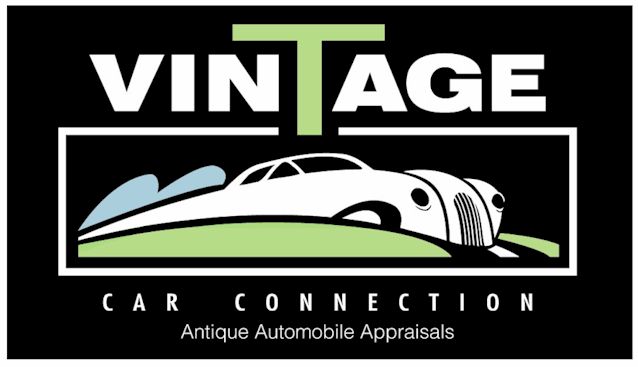 Customer Testimonials
Some feedback I've received from customers.
"Hi Allan,
I'm just writing a quick note to thank you for the very comprehensive and professional appraisal you did on my
TR6 in Oakville. I received the report a couple weeks ago, but I was away for a while. I'll be sending it off to Zehr
very shortly.
Thanks again,"

Ken M.
Oakville, Ontario
---
"Hi Allan,
I just wanted to drop you a short note to say I received the appraisal on my 73 MGB today. Fittingly it arrived on the nicest day of the year so far and on the same day my invitation to the " Classics Against Cancer" car show in Georgetown, an event I haven't missed in 10 years (even those years when my car was not drivable). As I read through the appraisal I actually choked back a tear thinking about finally getting my car back on the road. The appraisal is outstanding and much more detailed than I expected or had hoped for. To say I am a "happy satisfied customer" is an understatement! Thank you so much for your time and effort. I will definitely recommend your services to anyone that asks.

Cheers and happy motoring!"

Jim C.
Burlington, Ontario
---
"Allan,
Thank you so much for the appraisal on my '67 VW camper. It was a lot more detailed than the one I had done 10 years ago when the bus was restored and put back on the road. I was very happy with the appraised value also."
Don C.
Mississauga, Ontario
---
"Allan,
Got it today! Nice presentation & write up!
THANKS!!"

David D.
Toronto, Ontario
---
"Hello Allan,
Thank you very very much for the report and the pictures. I must say it was a very very detailed appraisal and I am very thankful for that. And I must say I've already made one appraisal for another car some days ago for the same price and it was not so detailed like yours. Not at all. Thank you one more time. "
Matthias B.
Germany
(Foreign pre-purchase inspection customer)
---
"I wanted to thank you for making the appraisal process painfree. You were on time, thorough, and produced a professional document. Also, thanks for all the tips and sources for repairs etc."
Mark P.
Oakville, Ontario
---
"Hello Allan and thank you. I received the appraisal last week as you promised. Thank you for your professionalism and expertise in your evaluation.

I will recommend your services to anyone that asks as to who appraised my 928. I believe your evaluation and inspection to be totally fair and precise.

Thank you again and I will now contact one of the three insurance companies from the brochures you supplied. Take care…….Regards"

Bill W.
Owen Sound, Ontario

---

About VCC

Rates and Coverage Area

Recent Appraisals

Favourite Links

Articles & Info

Home

Cars For Sale
"Respect the Vintage Tin"


Vintage Car Connection is a licensed member of the Professional Association of Vehicle Evaluators, Inc.
Home | About | Rates | Appraisals | Articles & Info | Links | Cars for Sale